Live the life you dream of today!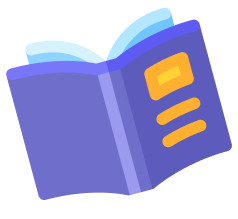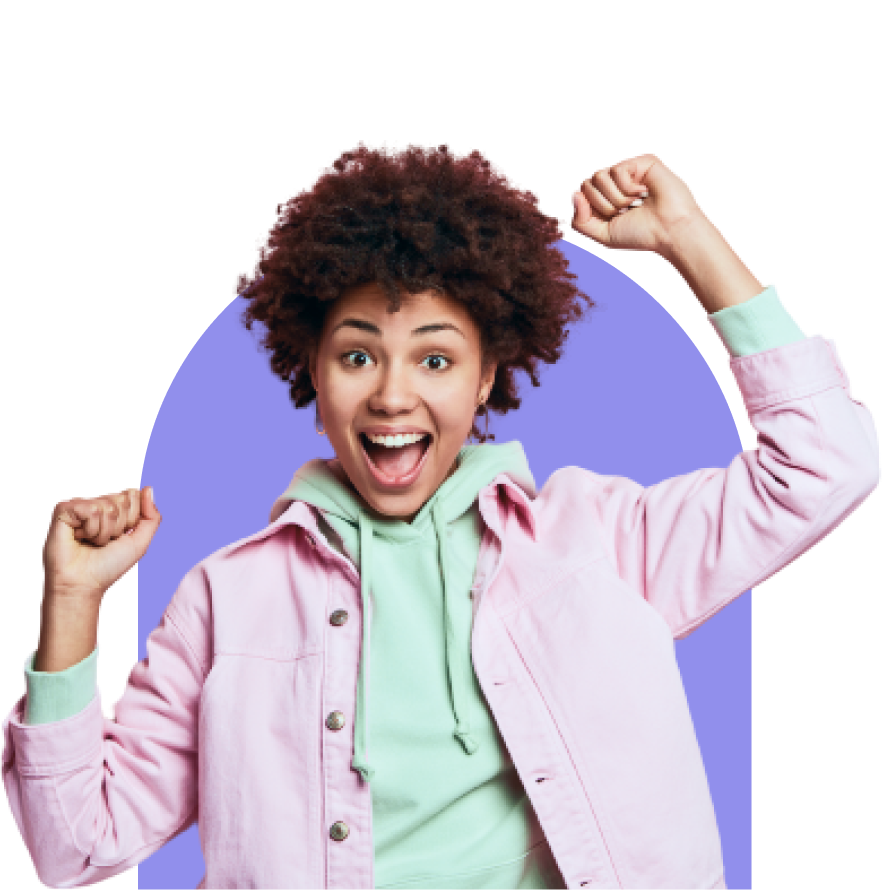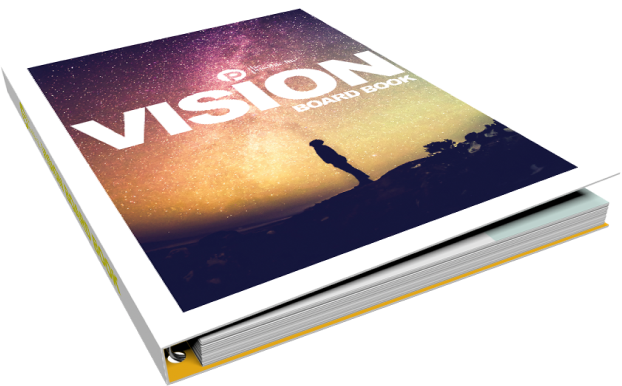 Get your start With The Possible Life Vision Board Book
All Things are Possible to He that Believes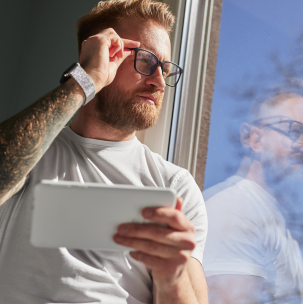 Kayla
This was the answer!!! I do Vision Board Parties every year but they were missing something. The Vision Board Book was it. Inside are the 5 Subject Life Areas in life we need when creating our Vision. And it has a full year's worth of goals and reflections to help us bring our Vision to life. We had an Amazing time using it and it is very high quality, plus it came in a beautiful box. Such a great product. I will be gifting this to a few people.
(There are a total of 176 pages in the book. Including 52 Weeks of Goals & Reflections)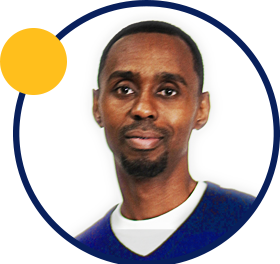 "I created The Possible Life Vision Board Book for all of us who have a Vision but struggle with how to bring it to life. We all want to live the life of our Dreams. We imagine all of the things that we want to accomplish like; places we want to travel, being in fulfilling relationships, having careers and businesses that make us happy. Vision Boards are a great, proven way to help you visualize your dreams. But in essence they are ideas and dreams without a Plan. The Possible Life Vision Board Book is your "Vision Planner." With it you'll be able to create your Vision Boards and put a plan in place to bring it to life. You can start living out your Dreams today! You can Manifest all the ideas and visions that you have been thinking of. You are meant to live a life of Possibilities. And the Possible Life Vision Board Book is a tool that can help you realize that, All Things Are Possible."